Leave your stepping stones behindThere's something that calls for youForget the debt you've leftThat will not follow you "It's All Over Now Baby Blue", Bob Dylan 10 bps was enough to cause a spark. This week, U.S. inflation data surprised to the downside by ~10 bps...
read more
Endless equationsAnd tugging persuasionsDoors open upTo interpretation– "Dance of the Clairvoyants", Pearl Jam It is well appreciated that markets are a "forward discounting mechanism", with a solid track record of sniffing out turns and shifts in the economy and...
read more
Previous News & Announcements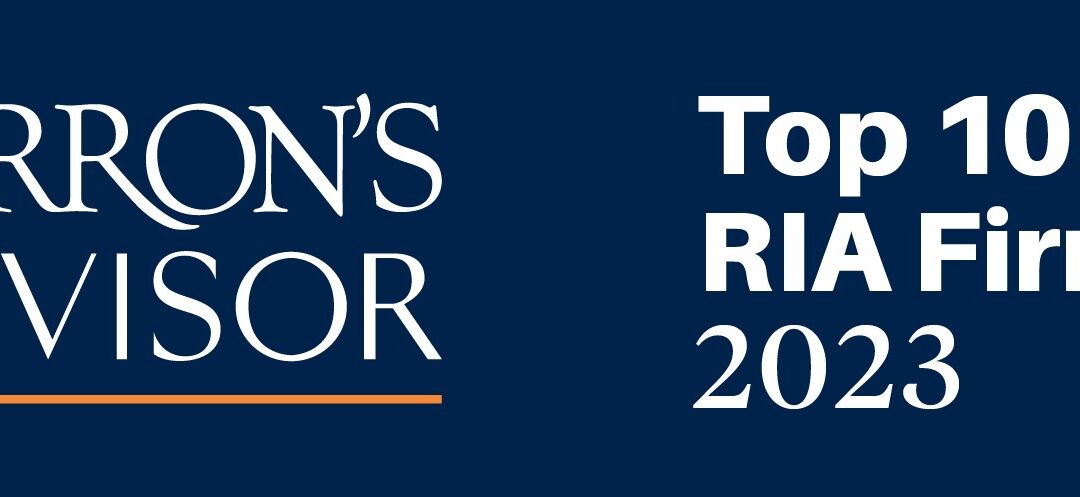 NewEdge Capital Group has ranked No. 13 on Barron's Top 100 RIAs Firms list, a 16 spot jump in its second year of eligibility.
read more