A leading provider of best-in-class, technology- enabled solutions for financial intermediaries and their clients.
Financial Services is still about service
We maintain a keen focus on the second part of the financial services industry – service.
Our success reflects a long-held philosophy of combining the ethic of relationship-centric customer service with a sharp focus on advancing technology to produce operational efficiencies and competitive advantages. Our focus is on utilizing technology to enhance personal service and interactions, not replace them.
We have assembled a core team that represents the best talent in the Captive Ultra High Net Worth space, the best in the Affiliated space, and some of the best experience building a market leader in the captive high net worth and M&A space
NewEdge has been decades in the making
The launch of NewEdge Capital Group is the coming together of several affiliated companies and divisions under EdgeCo Holdings. The firms and divisions that comprise the company trace their roots back over 40 years and have provided best-in-class technology-enabled solutions and support services to financial intermediaries and their clients.
NewEdge Capital Group and its affiliates have over $30 billion in client assets as of December 31, 2021.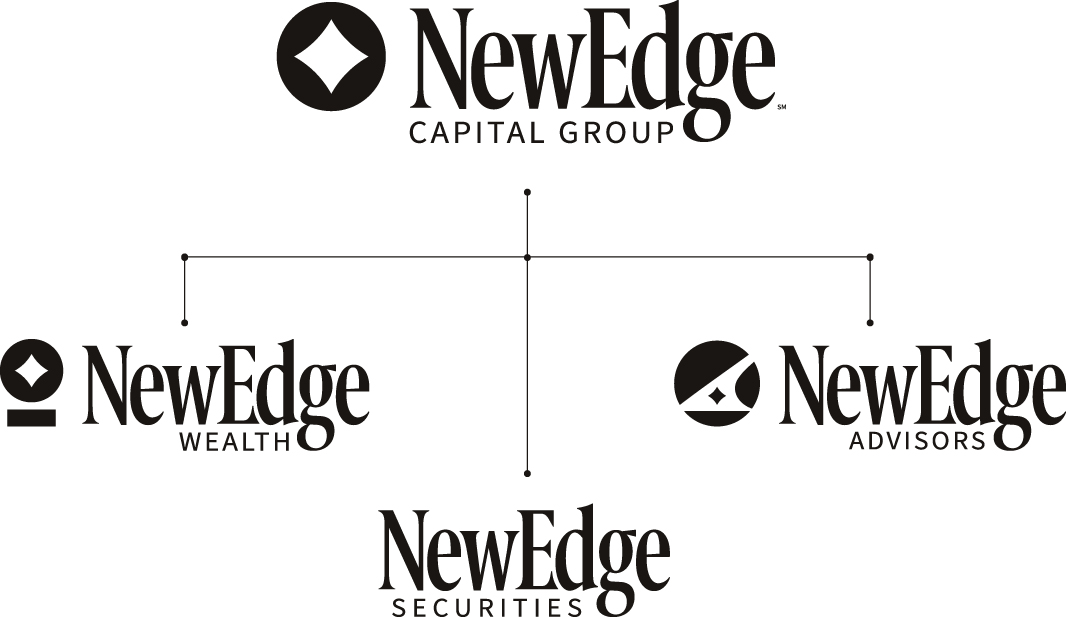 Office locations for NewEdge Advisors 
Advisors and Reps affiliated with NewEdge Wealth, NewEdge Advisors and NewEdge Securities. 
Back Office, Technology &  Marketing Support Personnel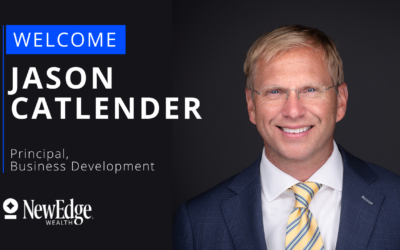 NewEdge Wealth has appointed Jason Catlender as Principal, Business Development. In his new role, Mr. Catlender will work with prospective ultra high net worth advisors and teams to assess whether joining NewEdge is the right move for them and their clients.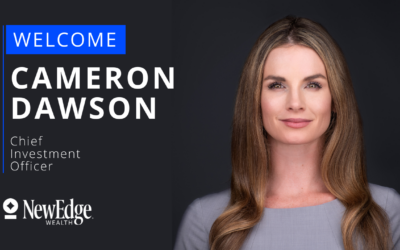 NewEdge Wealth Names Cameron Dawson as Chief Investment Officer – Dynamic thought leader boosts firm's investment program to support family office and institutional clients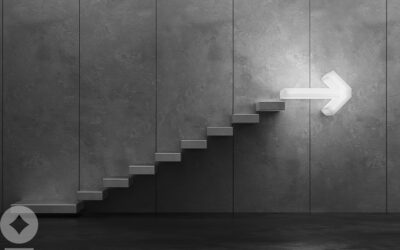 The ultra high net worth wealth management firm further bolsters its 'wealth' of experience by welcoming eight new team members to its headquarters STAMFORD, Conn. – April 29, 2022 - NewEdge Wealth, LLC, a registered investment adviser specializing in ultra...
Want to join the NewEdge Team?
NewEdge Capital Group is part of EdgeCo Holdings, a diversified financial services organization with over 600 employees across the country. Click below to see currently available positions at NewEdge and across EdgeCo.